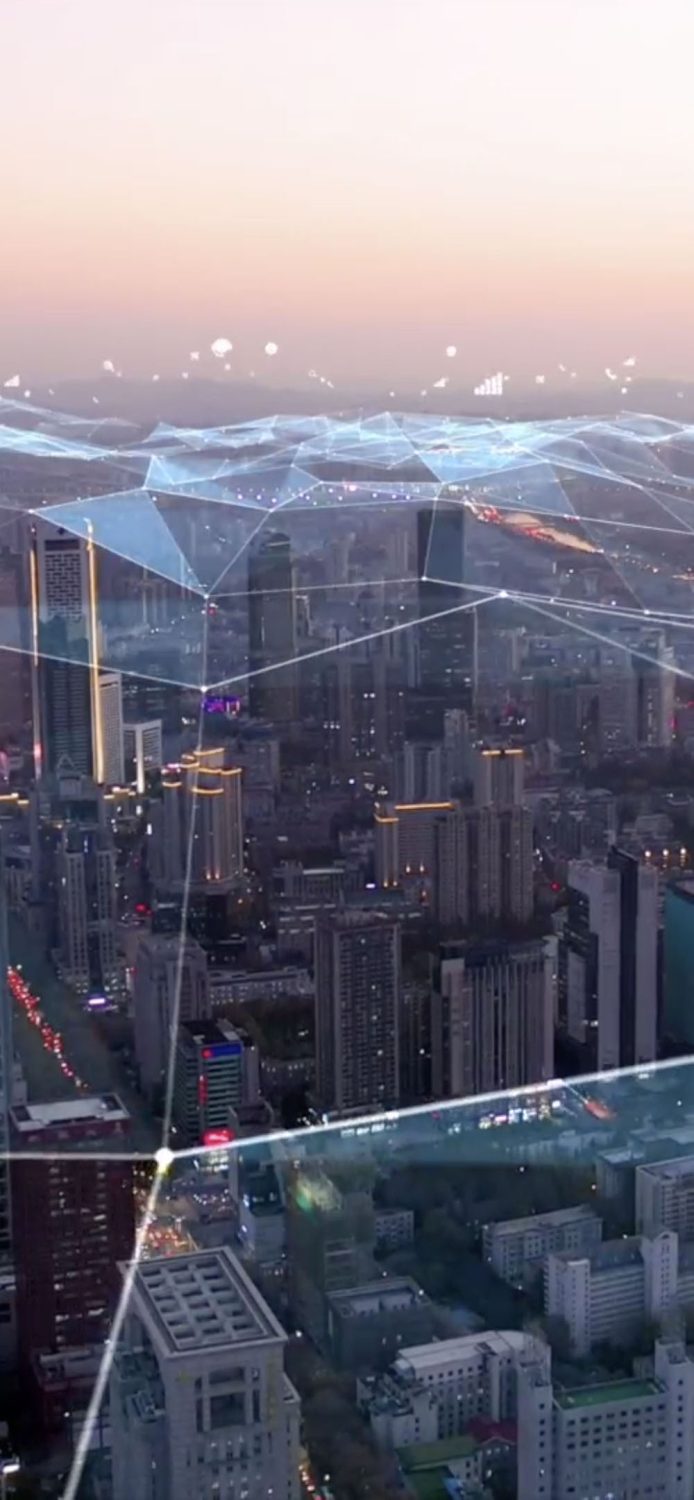 © TJ LABS CORP
Location
opens
Universe
위치를 통한, 새로운 세상
The Location is everywhere.
We make a Software as a GPS
for Everywhere.
---
Indoor localization platform on Cloud
based on Surface Correlation technology
Seamlessness
Similar accuracy and performance everywhere and everytime
Accuracy
1-3 meter accuray for pedestrian, vehicle, robot and mobility
Cost-effectieness
Rapid DB construction and easy maintanance using crowd-sourcing
Infra Compatibility
LTE, 5G, Bluetooth, WiFi, Magnetic field and so on
---
---
Services
Contact Tracing System
Finds close contacts, simple contacts, non-contacts within 10 minutes when confirming a confirmed person in the Corona situation.
Navigation in underground
Technology that provides navigation service using LTE signals in underground parking lots or tunnels.
Barrier-free Navigation
Precision navigation technology for the mobility-impaired, such as the visually impaired and the elderly.
---
Possibilities in various industries
Drone
Vehicle
Shopping Mall
Hospital
Marketing & Sales
Delivery
Factory
Smart City
Defense
Aerospace
---
Until the day,
TJ LABS' Jupiter will
be implemented on Jupiter.